The original Kasseler bakery was founded in the German city of Kassel on October 17, 1903, using centuries old recipes and techniques from the Baltic region of Eastern Europe, which focused on the careful handling of whole grains to preserve their nutritional value. The breads were an instant hit overseas with health-minded consumers who also appreciated the breads' delicious taste and their preservative-free long shelf life.
This baking expertise was brought by our family to North America in 1978, where we set up our Toronto bakery dedicated to producing great tasting, high fibre breads, using superior quality local whole grain rye and whole grain wheat. Most of the healthy ingredients for our breads are sourced right in our own backyard in the "Golden Horseshoe" region of southern Ontario.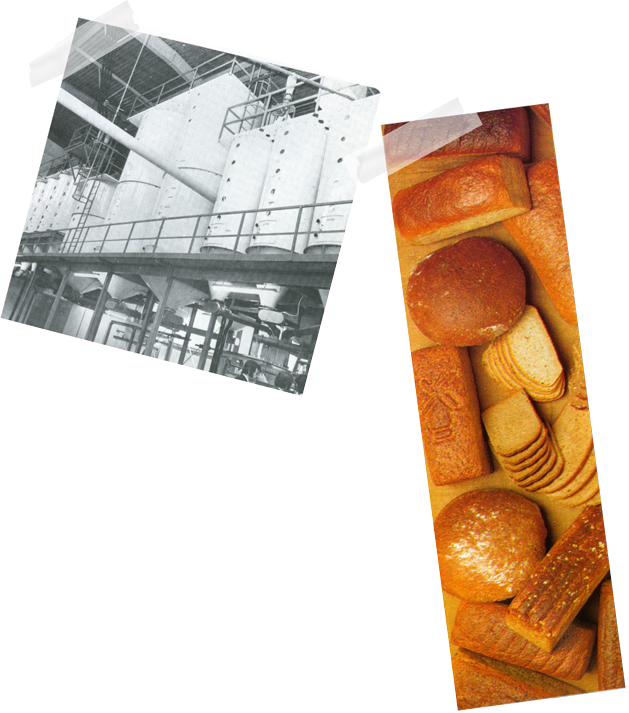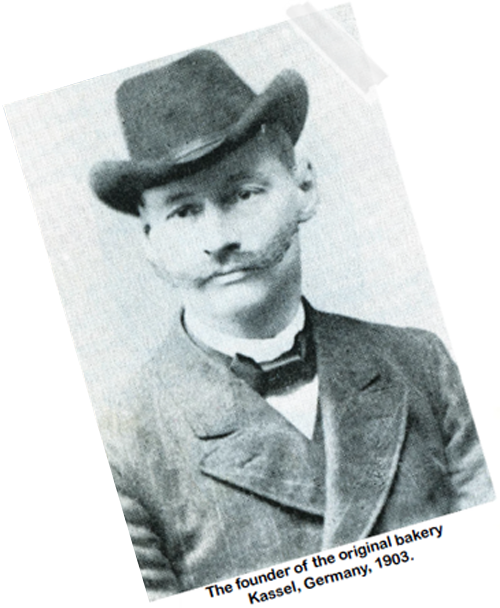 Kasseler breads are hand-baked in the time-honoured way in small batches on stone platters in our special ovens. Our recipes use such simple, wholesome ingredients as whole grain rye, stone-ground whole grain wheat, sunflower seeds, flaxseeds, soya bran, oats, barley, rice and unbleached whole grain wheat flour. From start to finish, this process takes up to 48 hours for each bread.
What makes our breads so special is the combination of the careful steps we take to handle the whole grains, and the heat-steam process we use to keep the breads fresh for weeks – without using any chemicals or preservatives. It is the bread with the original delicious taste of whole grain.